Bassam Al Jamali
General Manager
A certified Global Association of Risk Professionals (GARP), and Chartered Alternative Investment Analyst Program (CAIA), brings in a vast experience of over 24 years in the Central Bank of Oman in the Investment and Payment Infrastructure fields.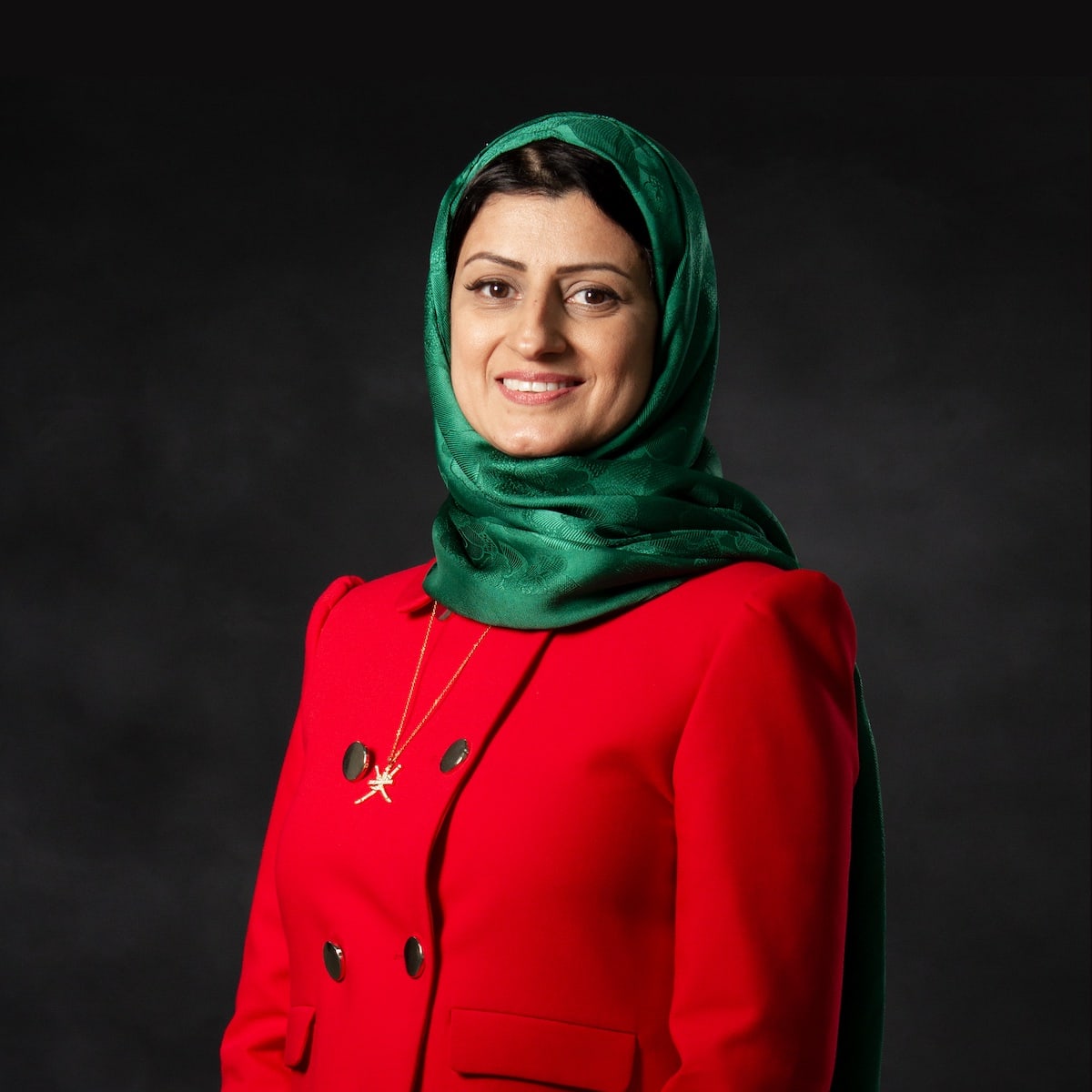 Manahil Jaffar
Corporate Services Manager
Mrs. Manahil has an MSC in International Banking and Finance from the University of Salford, UK. She brings in over 17 years of experience in the banking industry, credit bureau, and regulatory fields. She has been an integral part of the credit bureau establishment in the Sultanate.