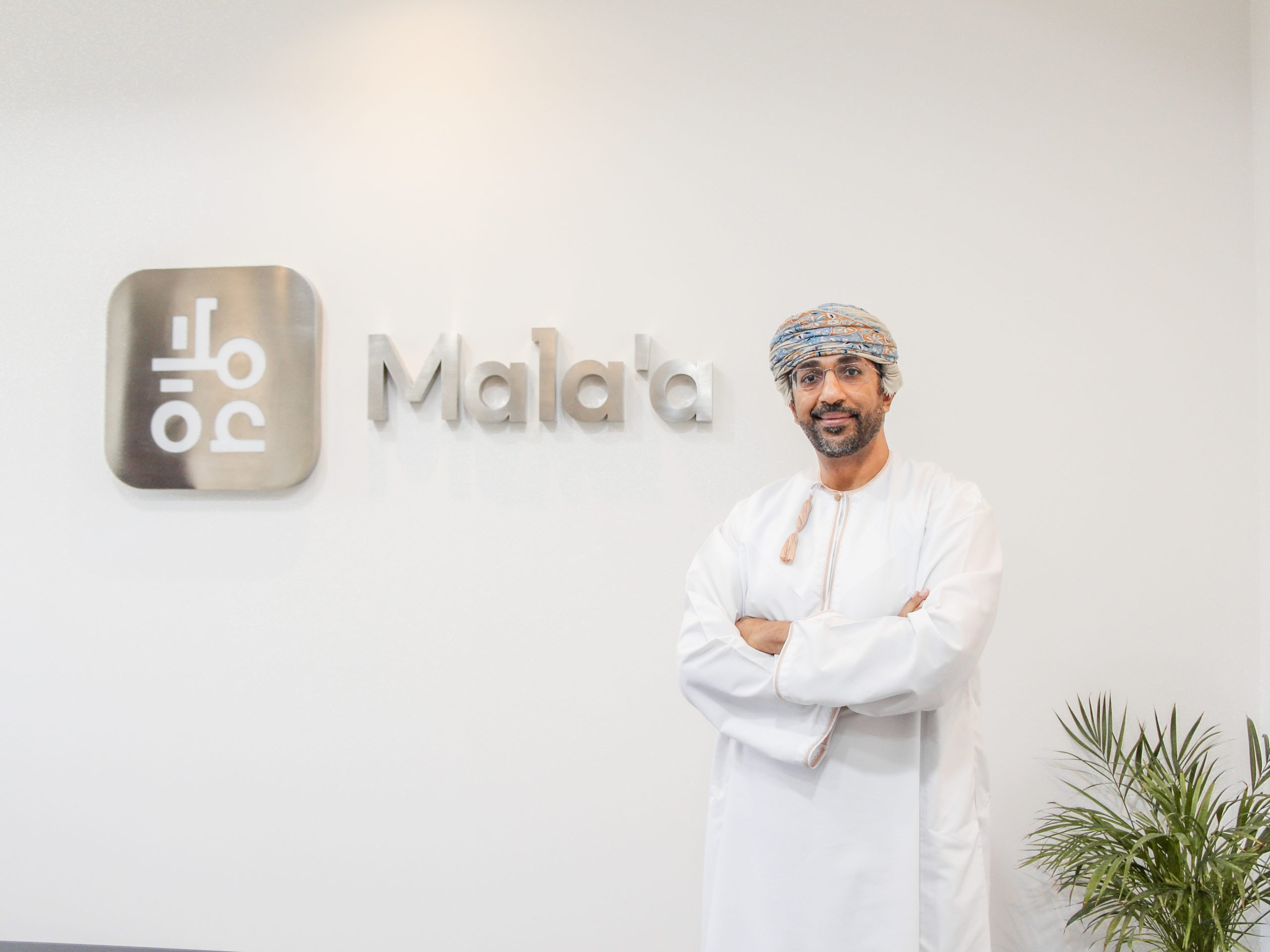 The Central Bank of Oman management and Board of Governors, appointed Mr. Bassam Al Jamali a General Manager to Oman Credit and Financial Information Centre (Mala'a) on November 21st.
Mr. Bassam Bin Tariq Bin Abdul Redha Al Jamali brings in a vast experience of over 24 years in the Central Bank of Oman in the Investment and Payment Infrastructure fields. Throughout his career, he has taken up significant roles which included: Business Strategy Planning and Execution, Economic Analysis, Finance, Risk Management and Pension Fund Management.
Mr. Al Jamali also holds several prominent positions on local and regional Boards and Committees, Pension Fund of Ministry of Defense, Board Member, Gulf Payment Company- AFAQ, Board and Executive Committee member, and a member of the Audit Committee in Oman Investment Authority.
Mr. Bassam completed his Bachelor's degree in Accounting and Finance from UK in 1997. He was later certified from the Global Association of Risk Professionals (GARP), and Chartered Alternative Investment Analyst Program (CAIA).
On his new role as Mala'a General Manager, Al Jamali said: "It is a great honor to be selected by the Board of Governors of the Central Bank of Oman, and I look forward to taking Mala'a to the next level in its prosperous journey towards Vision 2040 through investing in people's talent and strengthening our stakeholders engagement. This will enable Mala'a to meet the dynamic market demands of digitalization under the supervision of the Central Bank of Oman. Together with our Members and Data Providers, we are committed to serve the nation and its people in delivering a National Data Bank offering world class innovative solutions."
The Center includes members from the banking, and financial, as well as SMEs funds. The Center also includes several government and private registries as Data providers. As per the Royal Decree, Mala'a provides a database of credit and financial information on a national level to aid its members and beneficiaries to assess their customer's solvency, and therefore reduce credit risks, improve loans quality, and reinforce financial inclusion in the Sultanate, supported by state-of-art technologies and global standards.
The beneficiaries of Mala'a services include all consumers and corporates in addition to the banking, finance, telecommunication, and insurance sectors, as well as SME Funds. In addition to any person or entity wishing to prove financial credibility to third parties.
Mala'a plays a major role in improving the financial environment of the Sultanate by enhancing financial inclusion, creating fertile environment for ease of doing business, and reducing credit risks by supporting various institutions in making informed financial decisions. Mala'a also contributes to Oman's economic growth by improving the quality of loans without interfering with the decision-making process. Mala'a supports individuals and corporates to improve their creditworthiness through spreading awareness which leads to a financially literate society that is capable of informed financial planning.